Why Choose Us?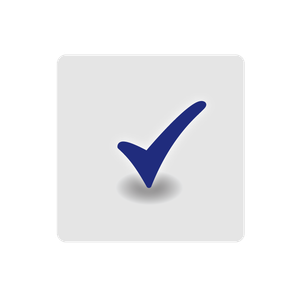 Prompt & Reliable Service
We are committed to being prompt, punctual and reliable to give you peace of mind that the job is done quickly and efficiently.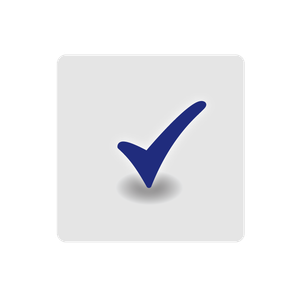 Friendly & Professional Staff
Our team of friendly and professional movers will never have you second guessing your decision to hire us.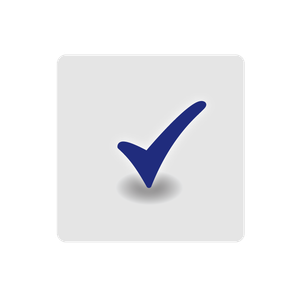 Don't waste valuable time and money renting your own truck(s) and taking endless trips - leave the hauling to us.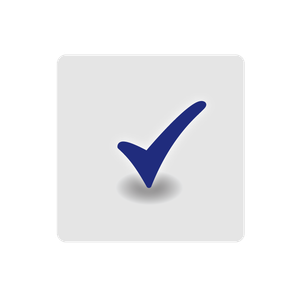 We Are Family and Veteran Owned
Know that you are using a company that is dedicating to doing a reliable and professional job…after all, it's our family's reputation at stake.